FAQs
Thank you for shopping at Tender Leaf Toys Singapore. We want to ensure that you have a satisfying shopping experience with us, and we understand that sometimes things may not go as planned. Therefore, we have created the following refund policy to assist you in the event that you need to return a product.
Delivery
For all deliveries to Sentosa, we shall be collecting a surcharge of $6 to compensate for the entry fee. This shall be payable upon confirmation of order, and to be paid prior to delivery through Paynow/Paylah. 
We also reserve the right to impose a further surcharge if the delivery requires climbing of stairs at walk-up apartments. This shall be 5% on top of the purchase value.  
Fully Assembled Products
Products will an option to purchase at fully-assembled condition, will be delivered without the box. However, the original packaging box will still be passed to you upon delivery of the complete product as proof of purchase of new article. 
Refunds
We offer a full refund for any product that is defective, damaged, or not as described on our website. Please note that this does not cover defects due to wrong assembly process performed by customer. If damages occur as a result of customer's assembly process, unfortunately, we are unable to issue a refund, nor a replacement part, or spare parts. You can however, bring the product to our store, and we will do our utmost to repair the product. 
As such, the definition of a "defective, damaged, or incorrect product", is strictly referring to unassembled product.
Please contact us within 7 days of receiving your order to initiate the refund process. We will require you to bring the products with the original packaging, to our store at
1 Kim Seng Promenade, Great World, #02-113, Liliewoods Social, Singapore 237994.
Upon confirmation that the issue is legitimate , we will issue a full refund to you within 7 business days.
Exchanges/Change of Mind
We do not offer exchanges for any of our products. If you wish to exchange a product, please follow our return policy and place a new order for the item you want.
Cancellations:
You can cancel your order within 24 hours of placing it. If you need to cancel your order, please contact us immediately, and we will process your cancellation and issue a refund within 7 business days.
Non-refundable Items:
We do not accept returns or offer refunds for all fully-assembled products, or any item that has been used or damaged by the customer. 
Shipping:
The customer is responsible for all shipping costs associated with returning a product for a refund.
Contact Us:
If you have any questions or concerns about our refund policy, please do not hesitate to contact us via email at askme@liliewoods.com. We are committed to doing our best to assist you with any issues you may have.
可折叠内容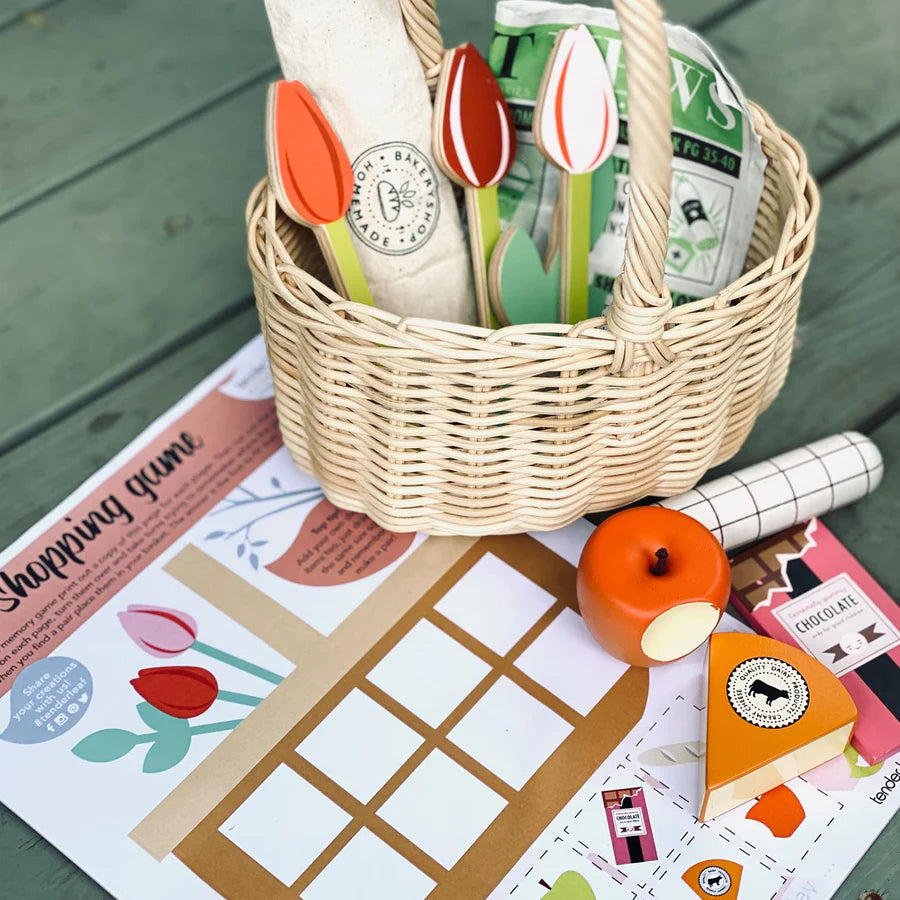 Are our products safe?

All of our toy products meet the European, American, Australian and New Zealand standard safety of toys according to EN71, ASTM and AS/NZS ISO. All our toys carry the CE marking and are tested to the highest standards.
Where are the products made?

All our products are made in our factory in Indonesia. They have been made with the development of children's skills and the replenishment of rubberwood forests at its heart. Our manufacturing process - drying of the wood, cutting, and painting is all undertaken at our factory all at the same location. 

We have been awarded the ICTI seal of approval and strive to maintain ethically high standards throughout our organisation.
What are the delivery costs?

FREE SHIPPING on Domestic order over $120

Standard Shipping Cost $6 SGD

Self collect is also available for free at our Great World Store and I12 Katong Store